While our office lists over 100 year-round rentals, many of them are booked at any given time. This page contains ONLY homes that are currently rented or not available at this time and is intended for general purposes, Real Estate appraisers, and year-round rental market analysis. If you are interested in any of these year-round rental homes, please call John Bowen at 508-776-2246 to discuss.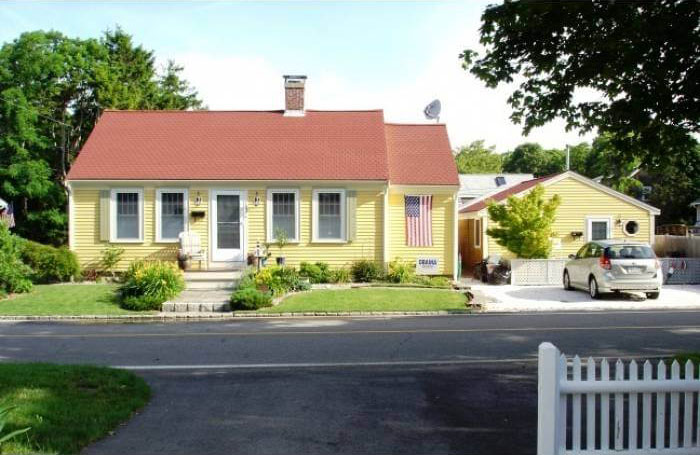 RENTED-Falmouth-Best Reasonable Offer, Short Term Rental, Unfurnished With ALL UTILITIES INCLUDED, even WiFi & DirecTV. 2 Bedroom, 1 bathroom with washer/dryer and central A/C. Six Houses to ocean beach and on the bike route to Woods Hole. Professionally Maintained Grounds. All utilities included even DirecTV and Wireless Internet. NO Pets, NO Smoking!!
Price: $
Status: Already Rented
Pet Info: Absolutely No Pets!
Bedrooms: 2