While our office lists over 100 year-round rentals, many of them are booked at any given time. This page contains ONLY homes that are currently rented or not available at this time and is intended for general purposes, Real Estate appraisers, and year-round rental market analysis. If you are interested in any of these year-round rental homes, please call John Bowen at 508-776-2246 to discuss.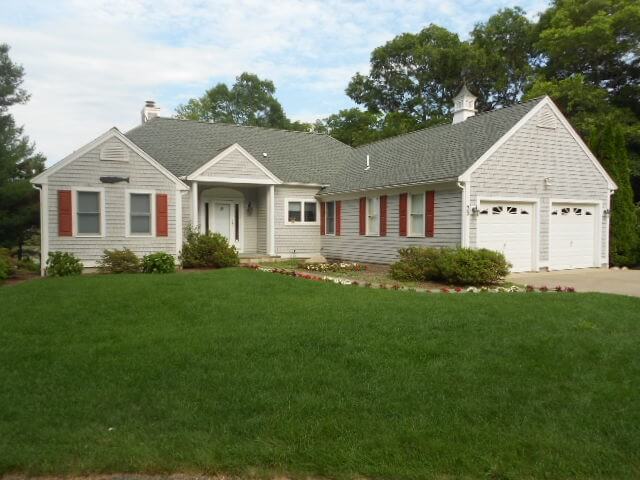 RENTED-East Falmouth-Pond front 3 bedroom 3 full bath, two car garage, central air conditioned, with gas insert fireplace ranch style house on Millpond in a very quaint and private neighborhood. Hardwood floors, First floor laundry. Master bedroom suite with walk-in closet. The three season enclosed porch area is great for summer enjoyment. Completely finished basement…
Price: $2,500
Status: Already Rented
Pet Info: Absolutely No Pets!
Bedrooms: 3