While our office lists over 100 year-round rentals, many of them are booked at any given time. This page contains ONLY homes that are currently rented or not available at this time and is intended for general purposes, Real Estate appraisers, and year-round rental market analysis. If you are interested in any of these year-round rental homes, please call John Bowen at 508-776-2246 to discuss.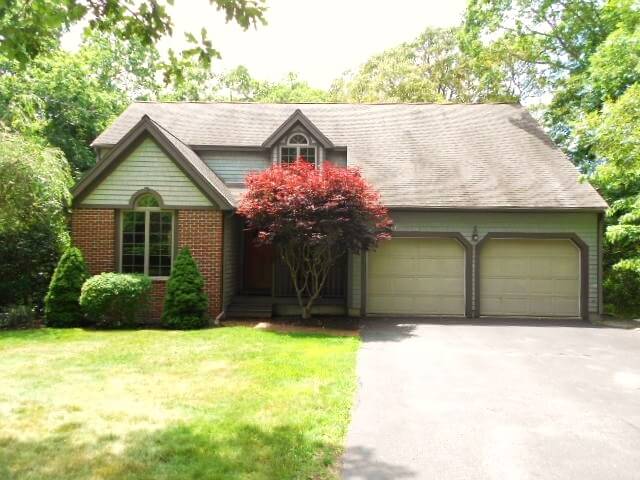 RENTED-West Falmouth-Contemporary Cape Cod style house with brick facade and palladium window that adorn the front of this home. There's also a 2 car attached garage, and within a short distance to a private sandy beach that's shared with only five other neighbors. This house has it all!! A grand foyer with soaring cathedral ceiling,…
Price: $3,000
Status: Already Rented
Pet Info: Absolutely No Pets!
Bedrooms: 3